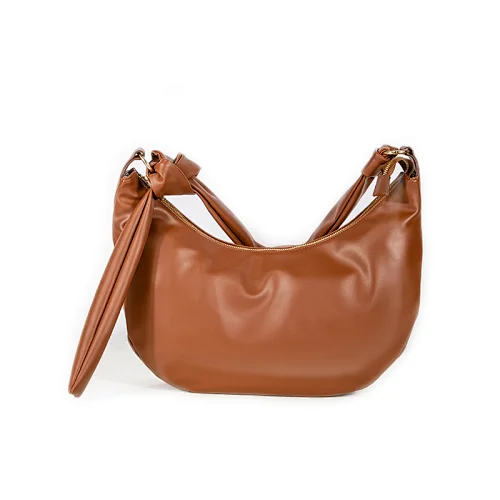 wholesale women PU Leather Short Strap handbag hobo bag brown color
price
US $5.50 - US $6.50
wholesale women PU Leather Short Strap handbag hobo bag brown color
Instead of fast food fashion concept, vetiver is based on the idea of the wearer, not limited to the scope of age or season. At every time of the day, every r
wholesale women PU Leather Short Strap handbag hobo bag brown color
The wholesale hobo bag unit size is 35*10*23CM
The women handbag is made of high quality PU leather ,brown color. There are more colors for your choose.